Experience the French way of life!
Enjoy what Esisar and Valence can provide for you:
easy to meet students and staff
enjoy facilities, clubs, and events organized by Esisar, Grenoble INP - UGA, Université Grenoble Alpes, and the Valence Student Association
enjoy all the activities and gastronomy from our region

One of the biggest events each year in Valence is the Student Challenge, where students from all the different higher education institutions compete in different games and sports. And of course everything in a fun and friendly atmosphere!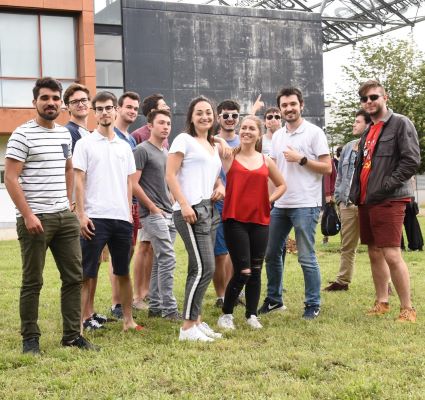 More information on Student Life
2022-2023 International Student Handbook