Goal(s)
Help those students who are in difficulty.
Enrichen the students skills in both business English and general English.
Give confidence to those who find it difficulty to take the floor in English
Reach a TOEIC level of 785.
Contact
Laura JOYCE
Content(s)
Specific work and exercises to help learn the different lexical groups linked to Business English ans also the TOEIC.
Sitting of extra TOEIC tests if necessary with question by question coorrection with indepth explainations.
Specific audio training to help recognise different accents.
Listenig or research work to be done at home.
Prerequisites
B1 en anglais
Additional Information
Curriculum
->
EIS (Apprenticeship)
->4A_APPRENTI
French State controlled diploma conferring a Master's degree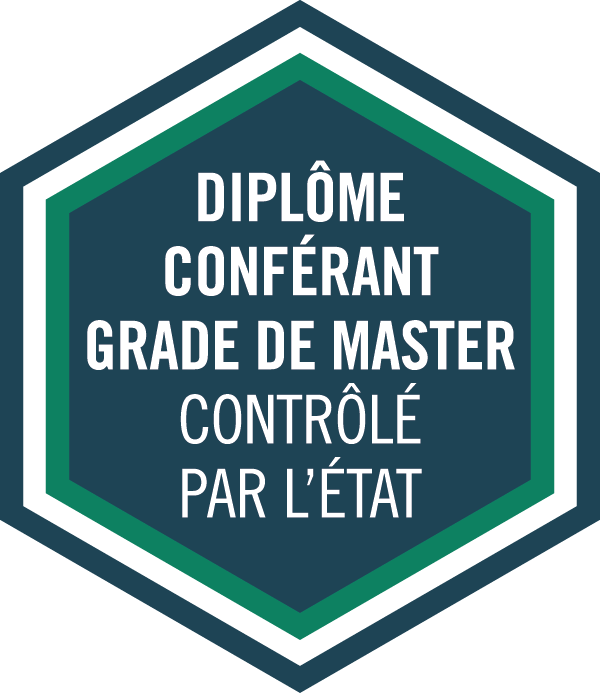 What is a grande école ?
French engineering curriculum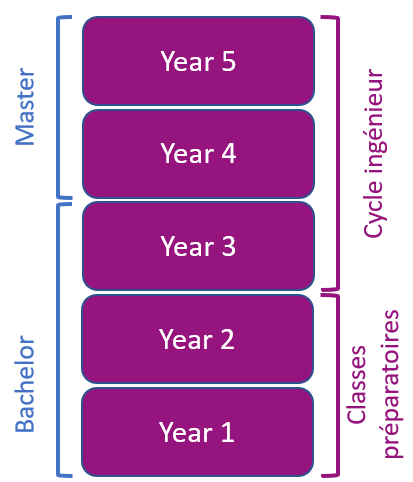 Version française