Goal(s)
make explicit the learning outcomes from the company
Develop the ability to self evaluation.
Contact
Nathalie FULGET
Content(s)
Each personal report is:
Prepared by the apprentice during the period in the company, according to the model provided
Covered by the supervisor before its diffusion.
Released by the educational mentor for marking.
Sent to the coordinator for information
Prerequisites
Test
two personal reports written by the apprentice and rated by his school tutor.
Rating scale:
Description (tasks, context means): 6 points
Learning (problems, knowledge used / acquired / to be acquired): 8 points
Conclusion: 3 points
Expression and presentation (clarity, syntax, spelling): 3 points
NB1: note 1 review
NB2: note the 2nd record
non-compensatable material
Additional Information
Curriculum
->
EIS (Apprenticeship)
->4A_APPRENTI
French State controlled diploma conferring a Master's degree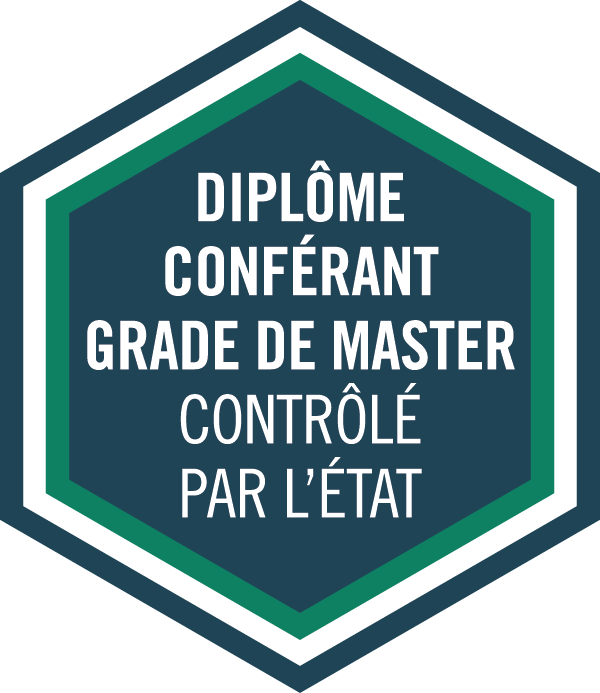 What is a grande école ?
French engineering curriculum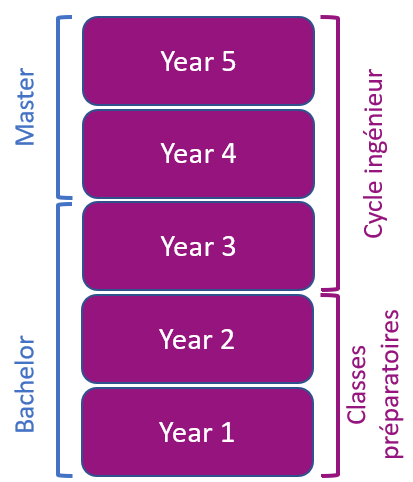 Version française